About Us
Toowoomba Fresh is one of the newest additions to the Grand Central Shopping Centre, right in the heart of Toowoomba city. Owned and managed by the father and son team of Robert and Zane, as well as their close friend and business partner, Chris. Only the finest fruit, vegetables and groceries are put on the shelves here, at the best cost you could imagine. Many years of preparation and planning have gone into the Toowoomba Fresh business, as well as the heart and soul of everybody involved. So come on down, check us out, and experience a world class store with world class products.
Contact Us
Address:
Grand Central Shopping Centre,
Shop 1092, Level Two
Best access via Duggan Street carpark
Toowoomba City,
Queensland,
Australia
Phone:
07 4572 3854
E-mail:
1
2
3
QUALITY
VALUE
SERVICE
We pride ourselves on having the best quality fruit, vegetables and groceries available in the Toowoomba area!
The best value you could ever dream of! Everything is affordable, and with great specials every day, you'll be laughing!
You'll never experience poor service on your shopping run again! Our staff are always friendly and ready to help you in anyway they can!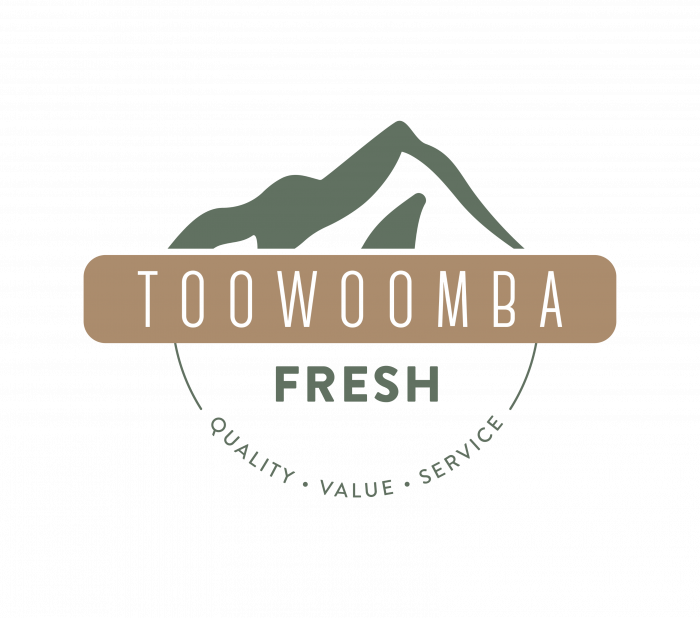 Opening Hours:
Mon: 8am - 7pm                Tues: 8am - 7pm
Wed: 8am - 7pm
Thurs: 8am - 9pm
Fri: 8am - 7am
Sat: 8am - 5:30pm
Sun: 9am - 6pm